Investment Strategies | Financial Planning Services
Strategies Tailored To Your Long-Term Goals
At Clearwater Wealth Management, our planners take a comprehensive look at your financial situation before creating a personalized and unique investment strategy. We assess your personal assets, long-term investment goals, and financial to design a tailored portfolio that aligns with your financial plan. Our investment strategies are put together based on your personal goals and are adjusted as your priorities change.
Take a look at our services below and see how our advisors have your best interests at heart. We're committed to being fully transparent with you about your investments and remain client focused and strategic during our process. Contact us here to schedule an appointment with one of our planners or call us directly at (616) 676-9215.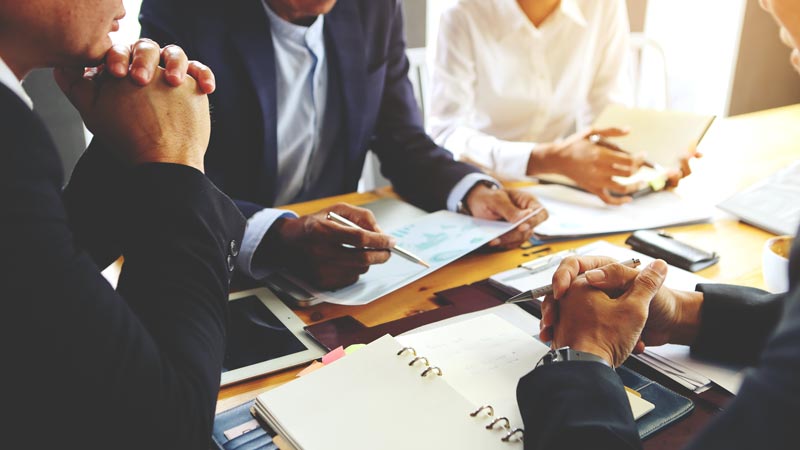 Financial Planning
We review and analyze all facets of your financial situation to develop a "big picture" strategy that aligns with your life situation and goals.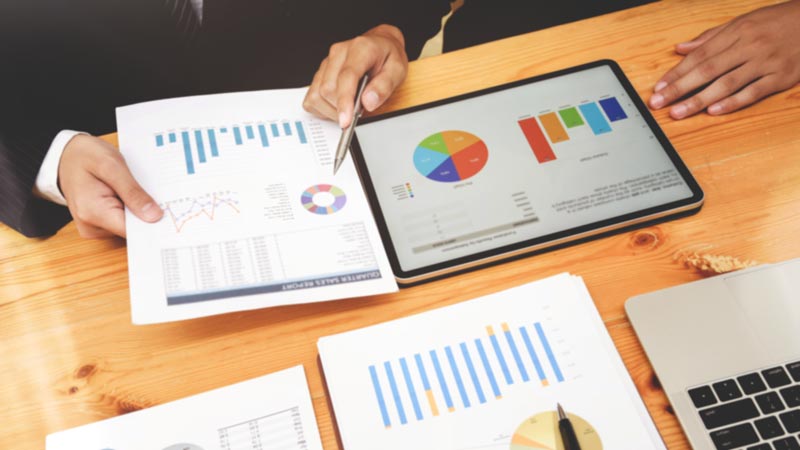 Investment Management
You can remain confident knowing that your investments are being carefully monitored and our decisions are based on what you want out of life.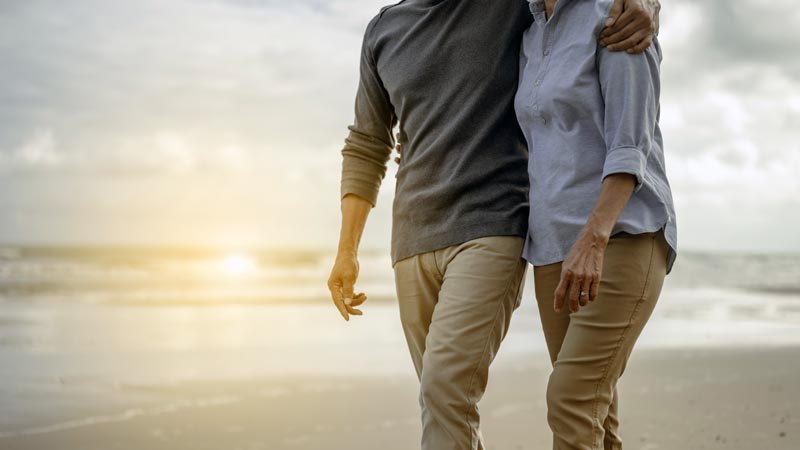 Retirement Planning
Our aim is to help you achieve financial freedom by the time you retire so you can stay focused on what's important to you and your family.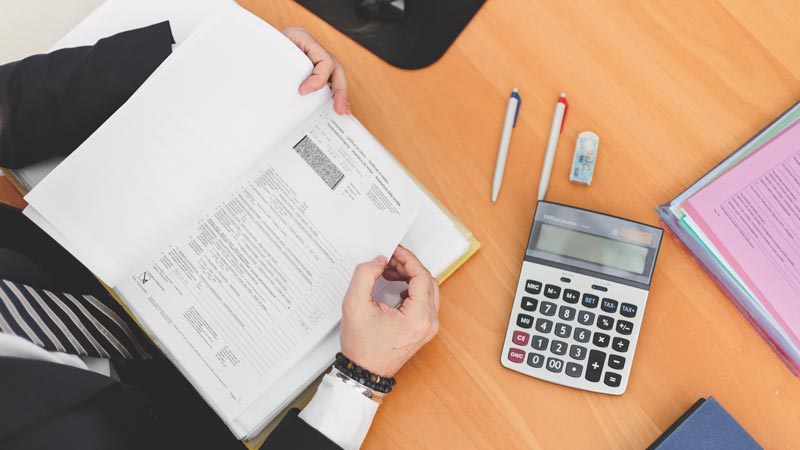 Tax Strategies
We analyze your financial plan from a tax perspective, striving to minimize your tax liability so you can maximize your retirement contributions.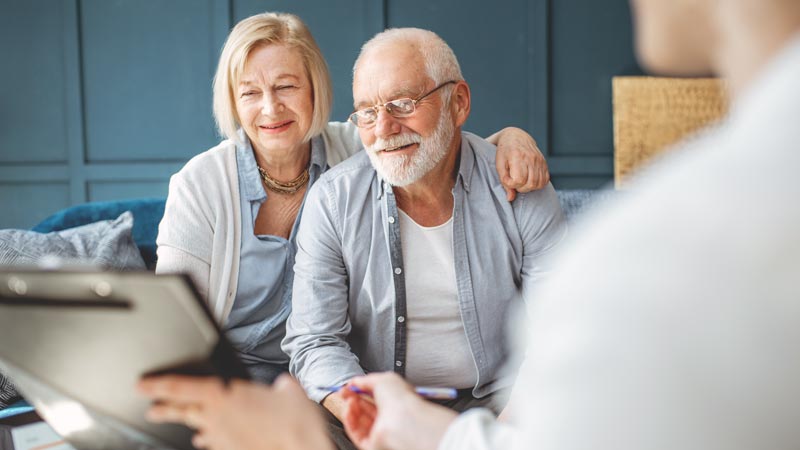 Trust & Estate Planning
Our financial planners work alongside your CPA, attorney, etc., to formulate a clear path to control your wealth and protect your legacy.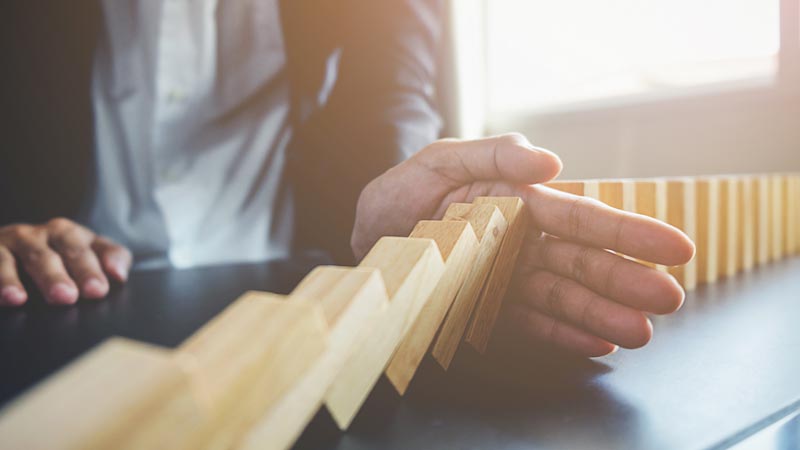 Risk Management
At Clearwater, we assess your risk tolerance and identify potential threats to your financial future.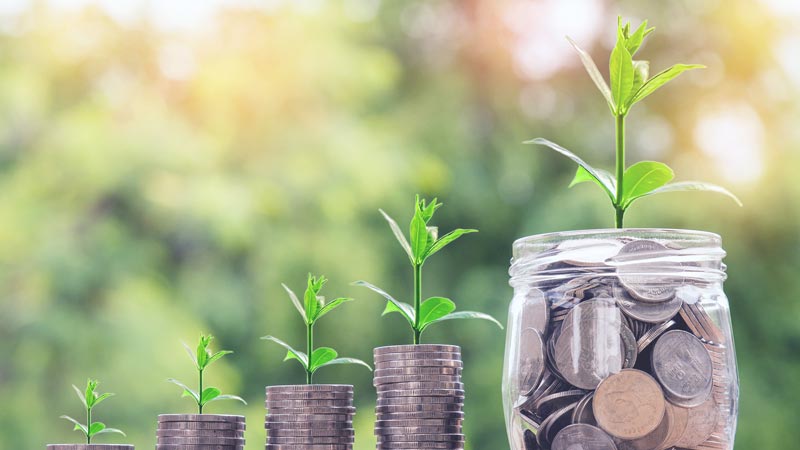 Charitable Giving
Our planenrs work collaboratively with your team to use philanthropic giving as part of your financial strategy.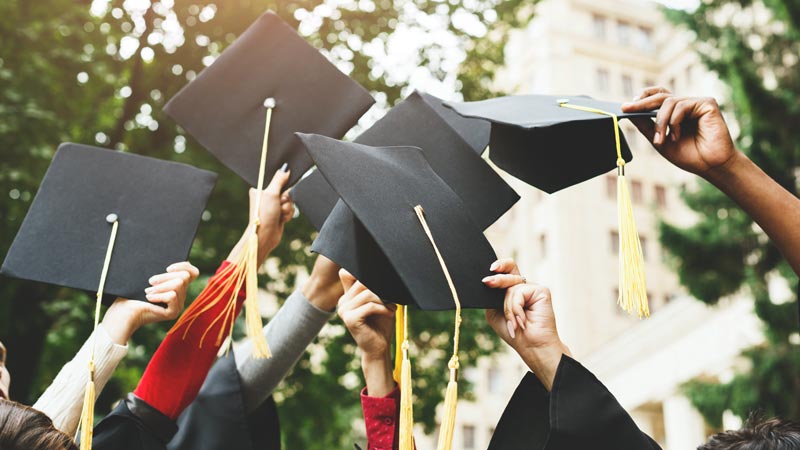 Education Planning
College savings plans are fitted into your financial strategy so can rest assured knowing that your children and your personal goals are taken care of.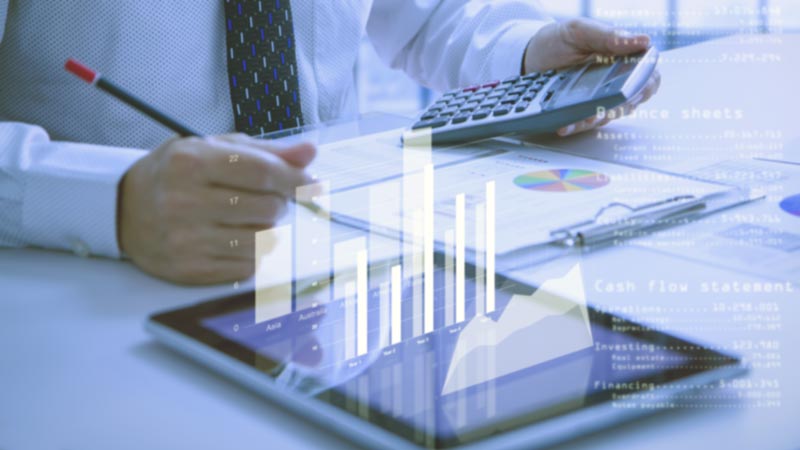 Budget & Cash Flow Analysis
Our planners will analyze your living expenses in relation to your financial situation to create a budget that will help achieve your long-term goals.